April 2018
| Mon | Tue | Wed | Thu | Fri | Sat | Sun |
| --- | --- | --- | --- | --- | --- | --- |
| | | | | | | 1 |
| 2 | 3 | 4 | 5 | 6 | 7 | 8 |
| 9 | 10 | 11 | 12 | 13 | 14 | 15 |
| 16 | 17 | 18 | 19 | 20 | 21 | 22 |
| 23 | 24 | 25 | 26 | 27 | 28 | 29 |
| 30 | | | | | | |
Calendar


מְדִינַת יִשְׂרָאֵל
Medinat Yisra'el // State of Israel
In the Middle East, on the coast of the eastern Mediterranean Sea
Gender: Male
Human Name: Yaakov Bar-Lev
Human Age: 19 (May 14th)
Hair Colour: Brunette, more to the darker side, but not too dark either
Eye Colour: A slightly lighter brown than his hair
Build: Slightly shorter than average, yet stronger than he looks.
Personality: Israel can generally be rude and greedy all the way to compassionate and caring, it all depends on how you look to him in his eyes. If you're on his bad side, he may as well be throwing rude remarks at you or easily angered by you, whether it has to do with him or not. If you're on his good side, he will try his best to be there when he is needed and expects you to do the same. If your just an average person he won't treat you with disrespect not treat you in any special way.
Past:
(Writing this in Hetalia style is difficult though since it was Jews fleeing Europe to go to Palestine and all and I jgdjwh hjghjkhgsas) Not long after World War II, England brought up a new country to take charge of refugees who fled from Europe while it was in all-out war. This young county came to be know as Israel. After he came to be known, he began to get dragged into or pick fights with other countries, mainly his neighbors. Since then, he's constantly been getting himself involved in conflicts over various things, including land and his religious beliefs vs. others.
Fond of: Most of the counties he is fond of can be found in NATO, but America is his closest ally.
Not Font of: Most countries surrounding him, or simply saying his neighbors/other Middle Eastern countries or most,
not all
, of the Arab world.
Other:
-Israel is the only country with a majority Jewish population.
-His favourite animal is the Mountain Gazelle (National Animal).
-Israel fought a war against three other countries and their allies all by himself and won in six days (See Six-Day War).
-He likes to relax and float on the surface of the Dead Sea every so often.
-Despite his majorly Jewish population, he isn't exactly orthodox, but is still pretty observant of his religion.
-He walks around carrying his Uzi on his back, but only uses it if he
really
needs to (Since if you go to Israel, you'll see soldiers walking around in many places).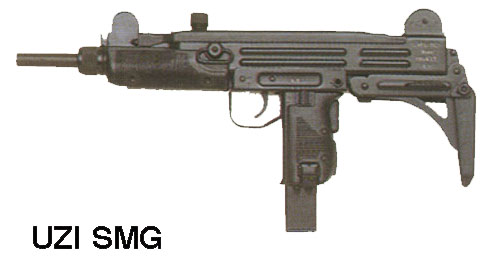 Solar System




Age

: 20


Location

: USA


Posts

: 4258


Join date

: 2012-09-29




---
Permissions in this forum:
You
cannot
reply to topics in this forum